If you know me, you know I like to travel.
Joel, my best friend from high school, and I
are road-tripping it to Chicago
(none of you have probably heard of the last place, but whatever. Trust me, it's significant.)
I wanted to share with you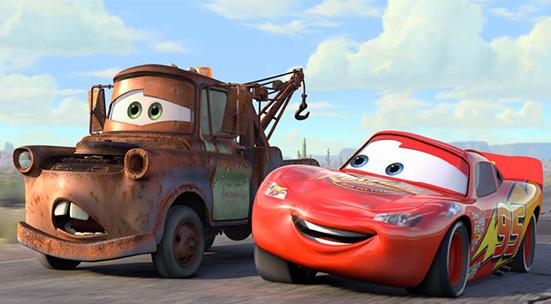 my three favorite road trip songs:
Ever since I first watched Disney's Cars, I've been in love with this song.
But perhaps you think it's overplayed ...?
Tributes to Lynyrd Skynyrd and summer living, it's a fun song.
And it hit the radio while I was driving the mountain roads of West Virginia on my way home from my first true road-trip ... Good Times.
My friend Joel's favorite road trip song?
And his friend Sam's a big fan of
What songs remind you most of the open road,